It's a place...
of gentle rolling hills, rich soils and long, cool summer days...
Welcome to Merriworth Wines!
A boutique producer of premium cool climate wines, Merriworth Wines is a tribute to the unique landscape on which the vineyard stands, and the very special interaction between the local climate, earth and vines...
Mark and Kirralee
``Cool climate wines are our passion! After several years studying viticulture and winemaking on the Australian mainland, we moved to Tasmania; inspired by the clean water, rich soils and mild climate of the island State. The Merriworth site enables us to pursue our goal of producing wines of depth and complexity``.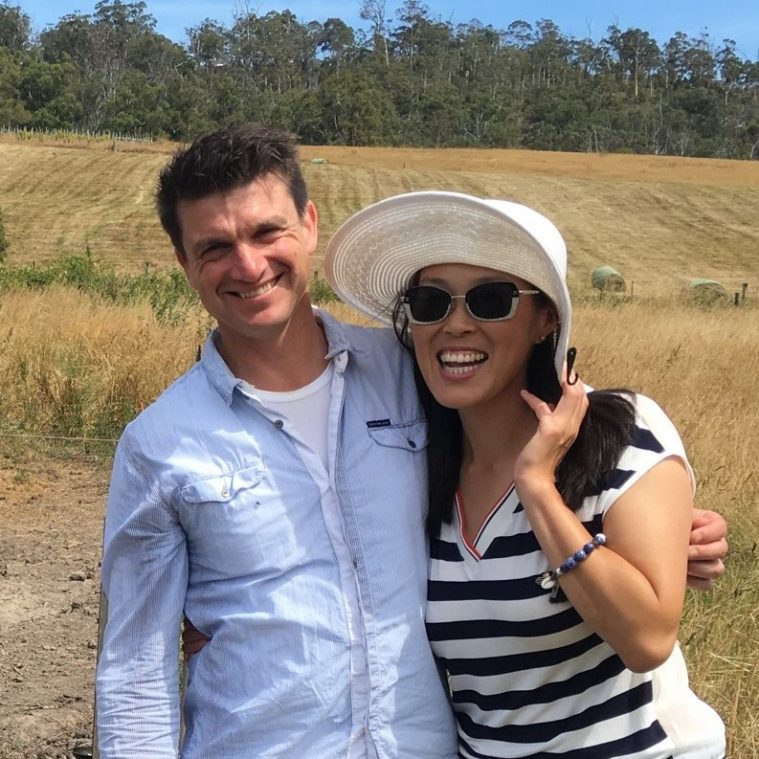 Copyright Merriworth Wines 2019. Please enjoy our wines responsibly. LIQUOR LICENSE 86948. WARNING Under the Liquor Licensing Act 1990 it is an offence for liquor to be delivered to a person under the age of 18 years. Penalty: Fine not exceeding 20 penalty units ($3 140 for 2016–17) for a person under the age of 18 years to purchase liquor.  Penalty: Fine not exceeding 10 penalty units ($1 570 for 2016–17)