All of the elements are here...
The hill on which our vineyard stands was once used by traditional owners as a hunting ground overlooking the Jordan River. Since the early nineteenth century the site has been used for farming activities including sheep grazing and orchards.
The vineyard was established on the lower eastern slopes in 2001 and has consistently produced fruit of a very high quality due to its unique combination of location, terroir and clonal diversity.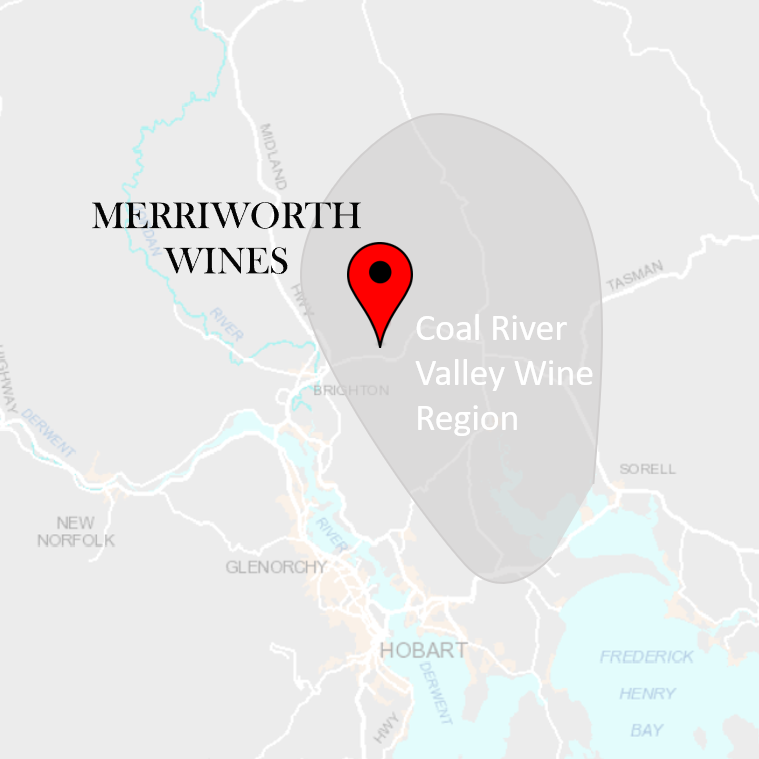 Location
Situated at 42°41'0.37``S 147°19'45.61``E on the western edge of the Coal River Valley, our vineyard benefits from a cool yet dry climate, the ideal conditions for growing pinot noir. The north-east aspect provides protection from wind, and plenty of morning sun for the vines throughout the growing season. Mild afternoon temperatures and cool nights produce a long ripening period.
Terroir
The site comprises both river flats featuring deep dark cracking clay soils, and steeper eroded slopes of shallow, lighter dermasol soil over jurassic dolerite rock. These ancient structures provide excellent nutrient balance and efficient water drainage for the vines.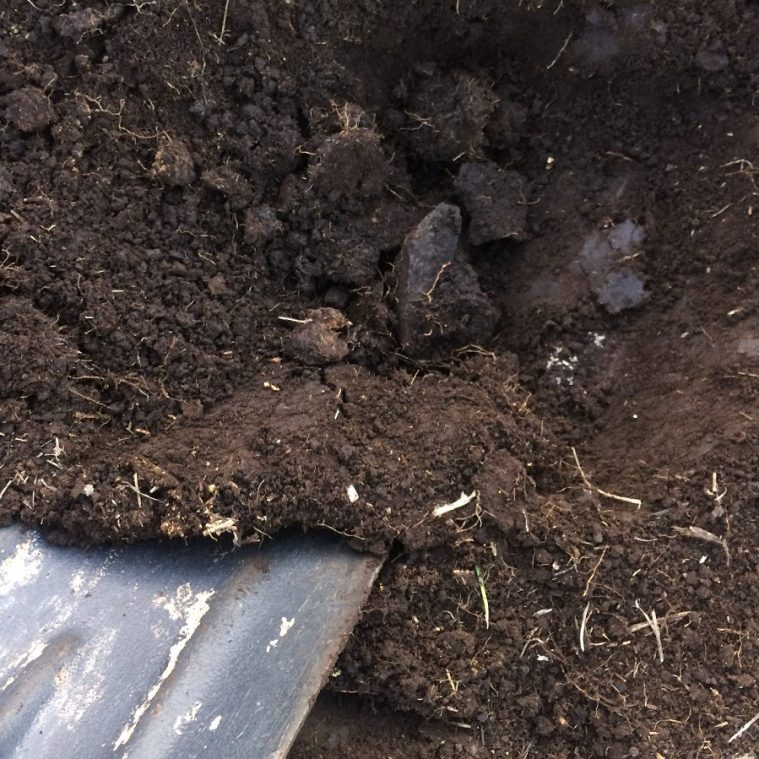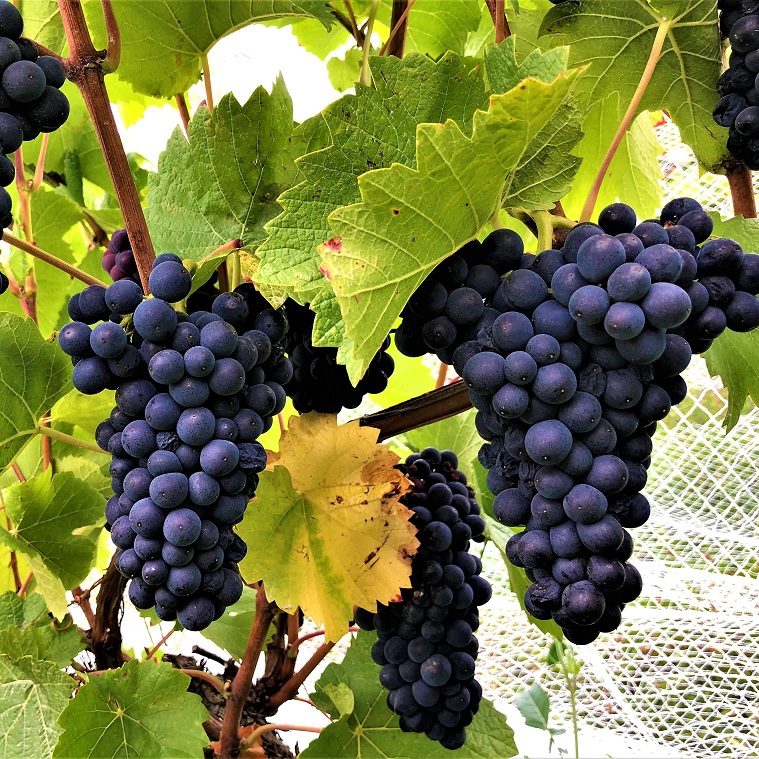 Clonal diversity
With amazing clonal variety across pinot noir (9) and riesling (3) varieties, the two hectare vineyard produces fruit that exhibits a wonderful spectrum of flavours that contribute to the complexity in our finished wines.
Planning is also underway to expand the vineyard with additional clones and varieties to enable the development of new wine styles.