From vine to bottle...
Explore the methods that we employ to bring you our wines.
Viticulture
Vines are planted at 2 x 1 metre spacing along north-south rows and supported by a VSP trellis. This configuration maximises sunlight on the foliage throughout the day.
Biodiversity is encouraged in the vineyard for improved soil health, ensuring vines have access to the nutrients that they need to thrive.
Thinning of shoots early in the season ensures good air flow, reducing disease pressure and maximising fruit quality.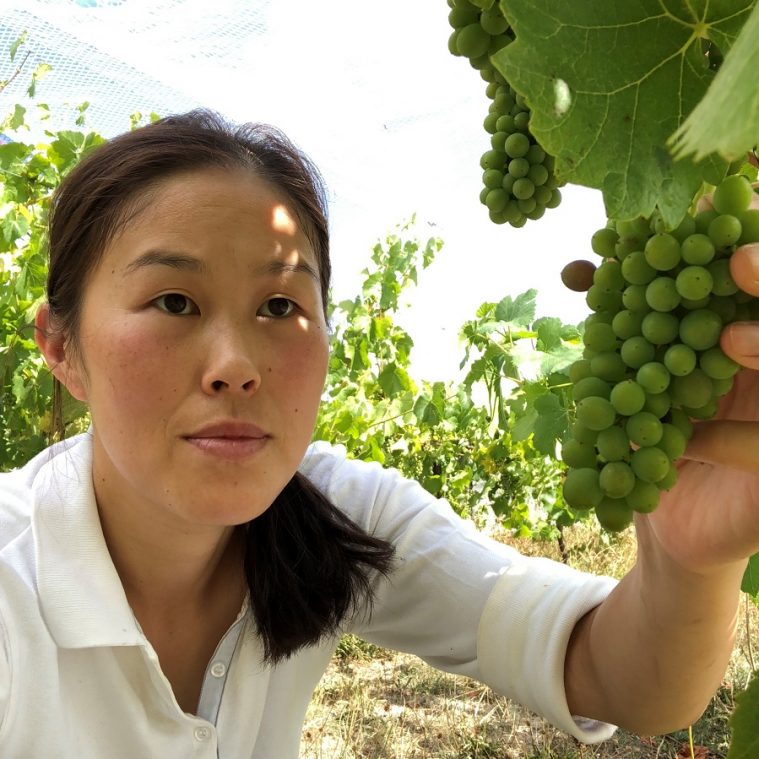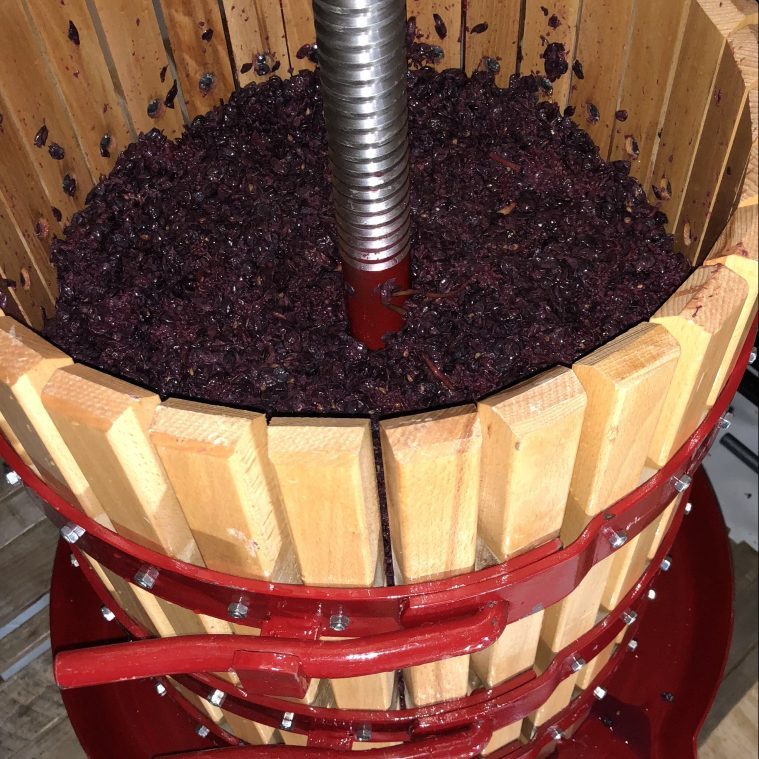 Winemaking
Traditional low-tech methods are employed in the winery to present wines that exhibit the true character of the Merriworth site. Red wines are aged in a mix of new and old barriques or puncheons from premium French tonnelleries, carefully and patiently stored in optimum conditions to allow the wines to reach their potential.